Pull Up Fund began as a series of ad hoc charitable donations by its founder, Sam Brin. Early grants spanned a range of interest areas, from social programs, disease research, to open source software development. Over time, Sam grew more connected to local causes supporting his hometown of Prince George's County, Maryland. Early grants in Prince George's included funding for an autism sensory room for middle school students, a COVID-19 relief program for small businesses, and support for local food banks.
Prince George's County is known for the relative prosperity in its Black community. Pull Up For Prince George's was born out of a desire to celebrate this Black excellence, while recognizing room for growth in historically excluded parts of the county.
Now a resident of Maine, Sam wanted to take learnings from his experience investing in Prince George's County, to support programs in his new home state. Pull Up For Maine will address inequities throughout the state by supporting causes for Black, Indigineous, and other People of Color, as well as historically excluded rural and immigrant communities.
We are pulling up to historically excluded communities, and connecting them with the resources they need to thrive.
Pull Up Fund supports underserved communities by investing in local causes:
1
Youth Programs
Pull Up Fund supports efforts to ensure today's youth have access to programs that support all aspects of their development.
2
Mental Health
Pull Up Fund aims to increase access to mental health support services, especially for historically underserved communities.
3
Re-entry Supports
Pull Up Fund supports efforts that ease the re-entry process for individuals returning to the community from incarceration.
Our team is committed to creating lasting change in the communities of Prince George's County, Maryland and throughout the state of Maine.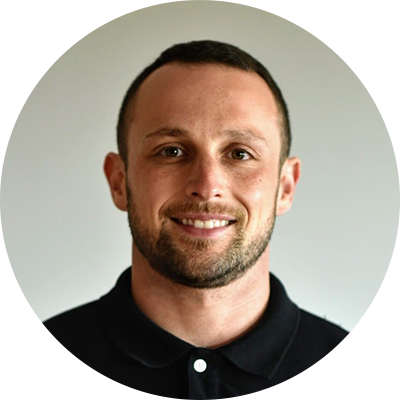 Sam Brin
Founder
Sam Brin is a native of Prince George's County, Maryland, and currently a Maine resident. Prior to launching Pull Up Fund, Sam held various roles in the technology sector. Sam led People Operations at Robinhood where he oversaw recruiting and human resources through several funding rounds and stages of growth. Previously, he was co-founder and CEO of Butter Systems, a restaurant technology startup that was accepted into the Y Combinator accelerator program in 2013.
Sam graduated from the University of Maryland in 2009 with a BS in Computer Science and minor in Physics. He began his career as a software engineer for a research group at MassGeneral Hospital before transitioning to the startup space.
Read More
Read Less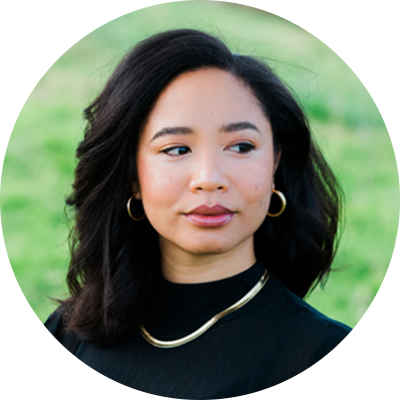 Aerica Shimizu Banks
Advisory Board
Aerica Shimizu Banks is a tech policy expert and inclusion innovator.
Aerica
is the founder of Shiso, a consultancy that applies an intersectional equity lens to solve the most pressing challenges in tech, policy, and business. She was named a
Forbes
30 Under 30 Social Entrepreneur and a Tech Titan by
Washingtonian Magazine
. She served on President-Elect Biden's innovation policy committee, founded Pinterest's DC office and led federal affairs, led diversity and equity initiatives on Google's legal team, and served as the Black small business liaison for the DC area. She also co-founded BEACON: The DC Women Founders Initiative, was a political appointee in the Obama administration, and advanced environmental justice policies in Washington state. She holds a MSc in Environmental Policy from Oxford University and a BA in Environmental Studies and Public Affairs from Seattle University. To learn more about Aerica, visit
aerica.co
.
Read More
Read Less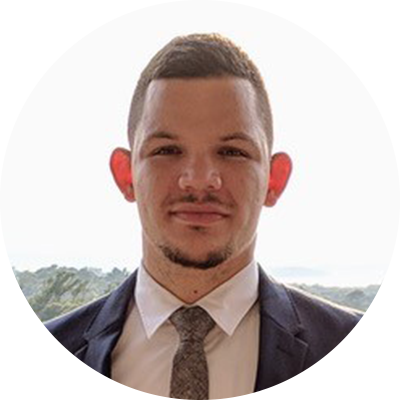 Jose Mena
Advisory Board
A native of New York City, and a first-generation college student, Jose Mena graduated from Tufts University in 2011 with a BA in American Studies. Currently, Jose serves as Director for the Kevin Durant Charity Foundation (KDCF) where he oversees foundation programs and operations including: the Durant Center in Suitland, Maryland, and partnership with College Track, BUILD IT AND THEY WILL BALL basketball courts renovation initiative, Team Durant athletic program, strategic grant-making, and foundation partnerships with corporate partners. Additionally, Jose contributes to Thirty Five Venture's "The Boardroom" platform and brand with research and content for digital and social media properties. Previously, Jose worked at Roc Nation Sports in a philanthropic advisory role for professional athletes.
Read More
Read Less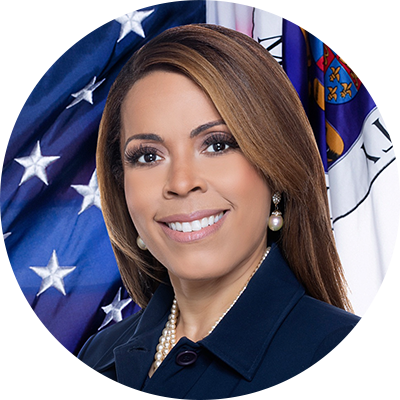 Diana Léon Brown
Advisory Board
Diana Léon Brown currently serves as the Director of Strategic Partnerships for the County Executive Office of Prince George's County. In this role,
Diana
leads and manages all cross-sector partnerships on behalf of the County Executive, Angela Alsobrooks. These partnerships include relationships with national and regional nonprofits, and philanthropic and private organizations. The objective is to leverage resources to strategically strengthen the economic and nonprofit growth of the county. During her time in this role,
Diana
has increased the grants from 1.6 million to over 10 million dollars for the county's nonprofits. Prior to her current position, Diana served in various cross-sector leadership roles, the most recent being the Community Partnerships Department for Broward County's Office of Commissioners in Florida. She also served as the Executive Director for the Artem Leadership Institute where she developed high-level international programs and events with the United Nations, Organization of American States, and the Women's Global Initiative. These programs helped to strengthen and provide access to minorities and rising youth leaders in various national and global sectors.
Diana
also had the honor of serving as the appointed political liaison for the Obama Administration's Office of Public Engagement. This position was created in response to the Haitian Earthquake of 2010. Diana graduated
magna cum laude
from Harvard University with a dual major in social science and economics. Additionally, she earned her MBA with high honors from the George Washington School of Business with a concentration in International Business.
Read More
Read Less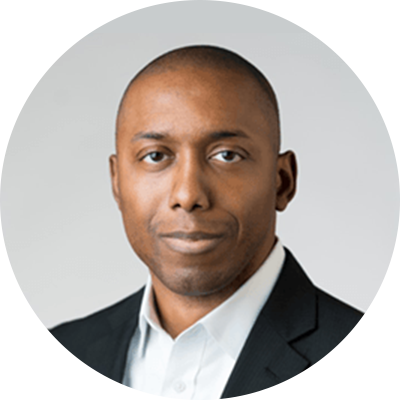 Chike Aguh
Advisory Board
(Chee-kay Ah-Goo)
currently serves as Chief Innovation Officer (CInO) at the US Department of Labor, appointed by President Biden. His role extends as Senior Advisor for Delivery where he leads efforts to use data, emerging technologies, and innovative practices to advance and protect American workers. Previously, Chike launched the Community College Growth Engine Fund, a national multimillion dollar effort helping community colleges train thousands for careers in high growth fields. He has also engaged in education through the Fulbright Scholar Program in Asia and as the director of corporate strategy and performance technologies at Education Advisory Board. Additionally, Chike served as CEO of a national social enterprise which helped connect 500,000 Americans in 48 states to affordable internet and digital skills. 
Chike holds degrees from Tufts University (B.A.), Harvard Graduate School of Education (Ed.M), Harvard Kennedy School of Government (MPA), and University of Pennsylvania's Wharton School (MBA). He is a former Presidential Leadership Scholar; Council on Foreign Relations term member; 40 under 40 honoree from Wharton and Washington Business Journal; and member of the Harvard Kennedy School Alumni Board. Chike, his wife and their two children proudly call Prince George's County, MD home. 
Read More
Read Less
Advisory support for Pull Up Fund is also provided by Freedman Consulting, LLC.