Pulling up to underserved communities, and connecting them with the resources they need to thrive.
---
$700,000 Toward Health & Wellness Supports for Pre-K-12th Grade Educators in Prince George's County, Maryland
Pull Up Fund is excited to announce $700,000 in grants to support organizations delivering wellness supports for K-12th grade educators across the county.
---
Over $2 Million Toward Mental Health TeleHealth Supports for Youth in Schools in Maine
Pull Up Fund is excited to announce more than $2 million in grants to support Maine organizations delivering mental health telehealth services to students across the state.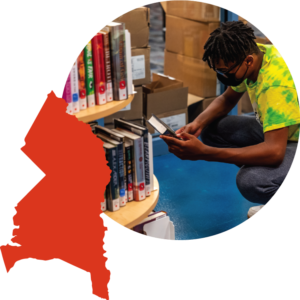 pull up for
Prince George's
We believe that the residents of Prince George's County, Maryland are talented, innovative, and are well-positioned to be the leaders of tomorrow. Our work focuses on identifying and resourcing initiatives and organizations that offer catalytic opportunities for the community.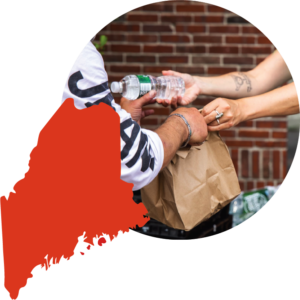 pull up for
Maine
Our efforts in Maine support the community-driven leadership and infrastructure that helps under-resourced communities thrive. We are excited to build upon the hard work that has already taken place to make the state more equitable and welcoming to newcomers.